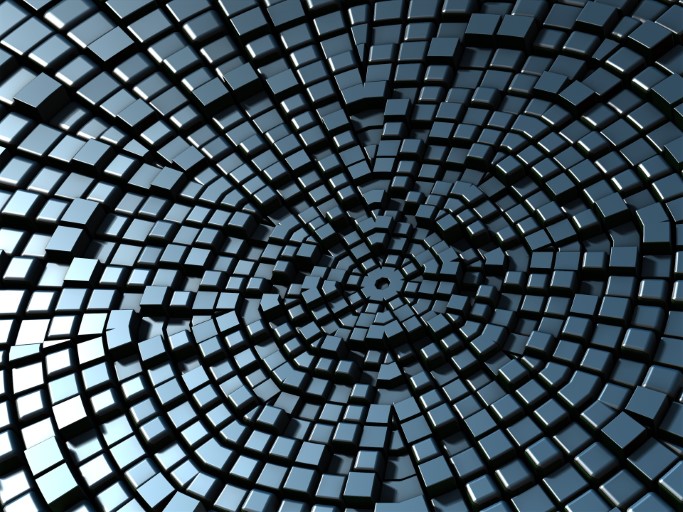 Blockchain technology is becoming increasingly important. More and more financial services providers, businesses, and governments are interested in it, and some are even beginning to use this technology beyond Bitcoin.
Even though the technology holds enormous potential and the number of blockchain startups in Germany (especially in Berlin) is booming, the German economy is still very reluctant to use the Blockchain. According to a survey by digital association Bitkom, 86 per cent of the surveyed companies said they hadn't thought about useful applications in their own company.
The Federal Cabinet of Germany would like to take decisive action on this issue and reverse this trend.