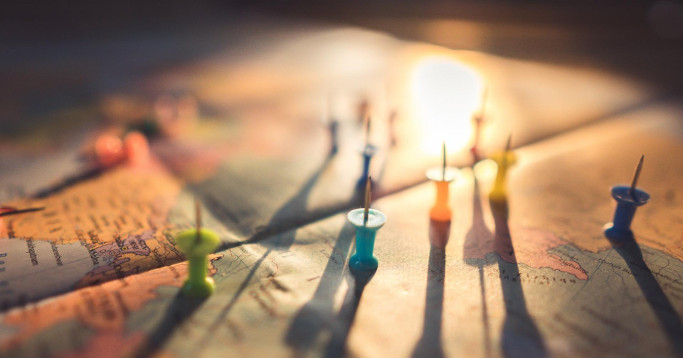 How do you perform successful digitally? It's a little bit like school. With practice and diligence everything works much better. Translated into the question of how to properly manage and diligently analyse the flood of data today, many companies think that their enterprise resource planning system, or ERP for short, serves as a cure for everything.
But that's only partially true. The purchasing manager of a construction company, for example, who is responsible for purchasing and procurement processes and supplier management in day-to-day business, rightly works with the ERP system as the central data solution for their transactional data activities.
The situation is similar to the quality assurance manager. But in work areas such as marketing or sales, other data are at the centre of interest. Customer data. The software market also offers a technical solution for this data, Customer Relationship Management (CRM). But wouldn't it be much more interesting to be able to collect all the data at one point and also be able to relate to each other?