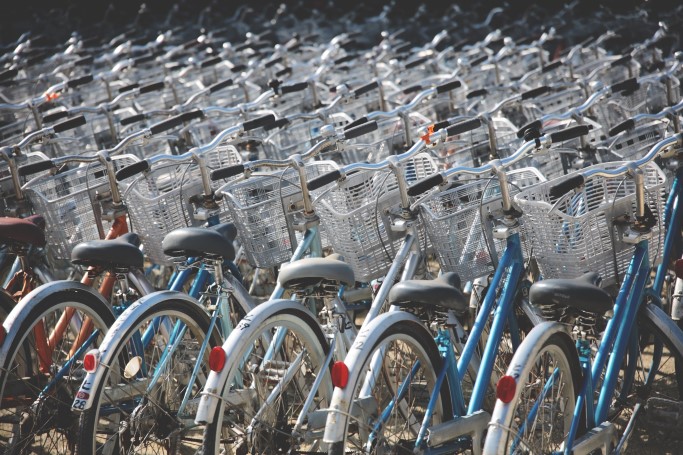 Mobility is progressing. People and data flow together on the way. New technological developments and changing digital lifestyles allow global society to be mobile and not stand still. The car has lost its traditional meaning and has turned into a rolling data vehicle, which offers more and more possible experiences. Meanwhile bikes are getting popular again.

The bike market is on the moving and rapidly developing. Actually, it's booming. According to Zweirad-Industrie-Verband (ZIV), 720,000 e-bikes were sold in Germany in the past year. The number of electric cars is, in 2018, much lower: 53,861.

Biking is trendy and offers many benefits for users and business. Established companies and start-ups from various industries are currently competing with smart solutions to open up new business opportunities for e-bikes and freight bike fleets.