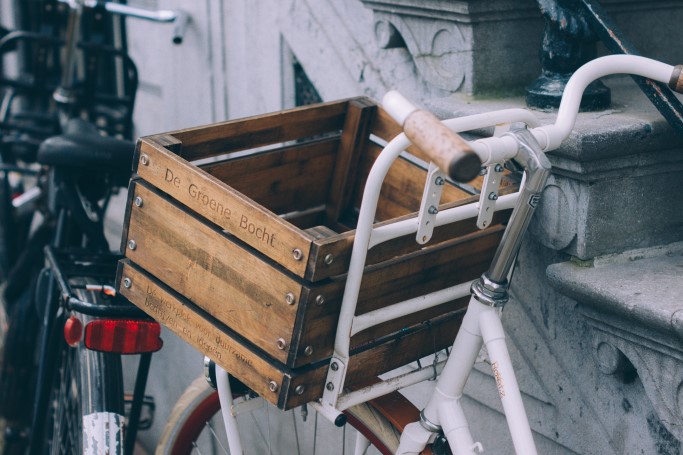 Alisa Anton – unsplash.com
Thanks to the enormous growth of e-commerce, the amount of deliveries in the past few years has grown exponentially. In fact, a new parcel record is expected this holiday season. Additional new offers to speed up and simplify the last mile, like same-day delivery, delivery on the requested date or even one-hour delivery, coupled with the congestions of the roadways, are thus causing an alarmingly fast deterioration of air quality. Therefore, sustainable logistics are required.
What solutions and initiatives have the top delivery services already come up with?