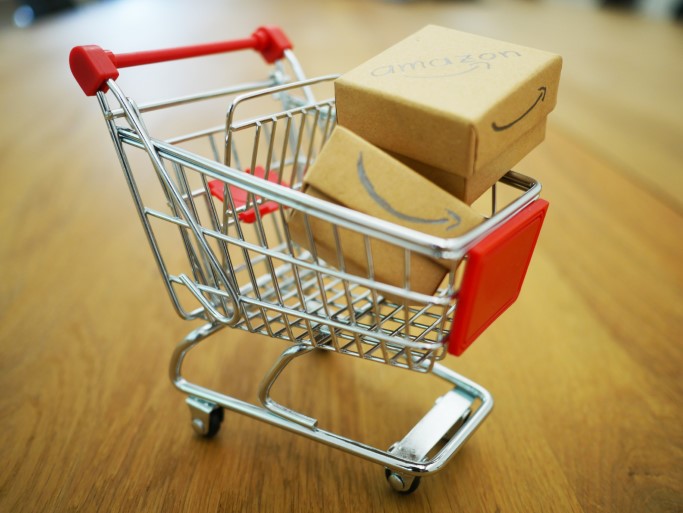 Amazon wants to be more than the preferred middleman and is continuing to expand its dominance in online retail. A favourable position in the search results and the large amount of information about consumer behaviour, high-performance categories and products enable the tech giant to open up new opportunities on its own. So Amazon has recently added another private label to its portfolio.
According to TJI Research Amazon already has 141 brands of its own but the most famous is AmazonBasics. And now the online giant from Seattle is launching a new private label aimed at business customers: AmazonCommercial.
Has Amazon's strategy changed with this step? What's this new brand all about? Should retailers, manufacturers, and brands worry about this trend, or is this going to open up new opportunities? This is what our article is focusing on.