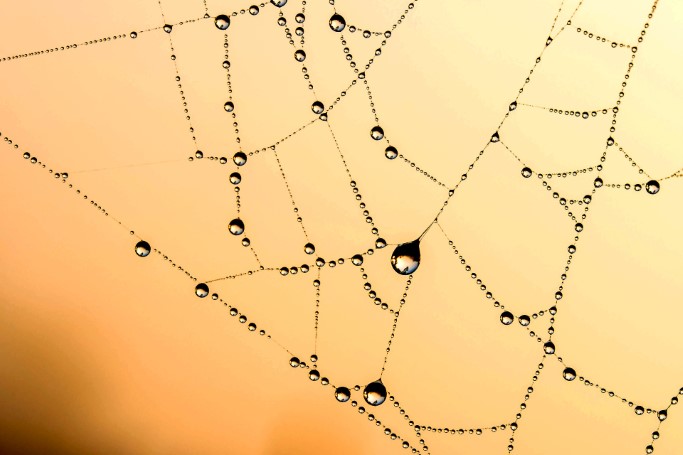 Whether online, marketplace, or social media – consumers have more and more opportunities to find and buy goods and services from around the world online. However, marketplaces attract the majority of consumers' online attention.
The user benefits are obvious: a varied selection, good and fast service, and the possibility to find desired products directly via the search function. In addition to the biggest players such as Amazon and eBay, there are now other marketplaces, with a strong focus on reduced prices quietly take a share of the market and secures customers. Is there a new niche about that?
The status quo and beyond of B2C marketplaces are under scrutiny. New B2B developments in the context of the platform era also provide a new perspective on the offer of goods and services. That's why today we're taking a look at the role of marketplaces in both areas.