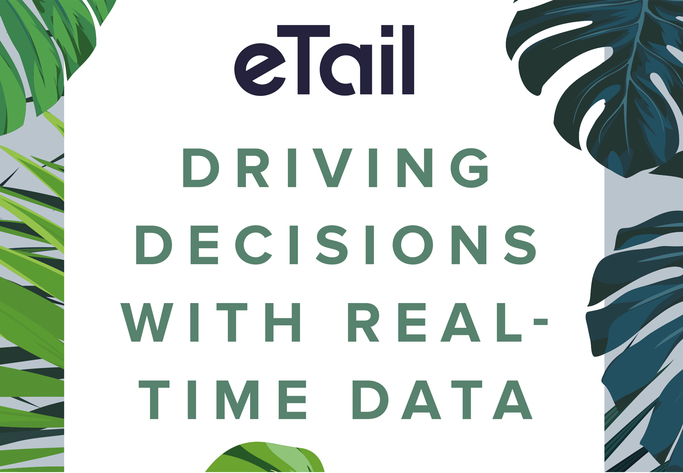 »Time is money,« says Benjamin Franklin's essay: »Advice to a Young Tradesman« published in 1748. And even over 270 years later, this famous quote hasn't lost importance. On the contrary: More than ever before, the e-tailers – the "tradesmen" of today and tomorrow – need to make the most of their time, the time of their customers, and the signs of the times. Sounds philosophical, but leads to the central question of this fast-moving digital age: How do dealers manage to meet customer demands in light of the times?
And the answer – always presents companies with complex challenges: Almost everything has to be REAL. Real-time personalised offers, real-time for real relationship management from person to person, real content, promoted by real users, and not least, a true brand image. However, this will only succeed if companies "look for innovative and new ways" and integrate them – with the customer at the centre of all efforts – into their business strategy.
This is also shown by the study »eTail – Driving Decisions with Real-Time Data«, in which 100 e-commerce execs from Germany and Europe were asked at the end of 2018 about which challenges they currently face. Today, you'll learn what the Worldwide Business Research Insights study in collaboration with dotSource, Looker Data Science Inc., and Algolia has revealed.