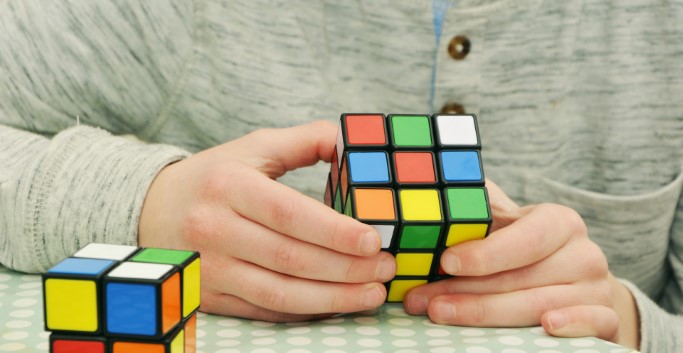 Over the past few years, companies have steadily subjected themselves to digitalisation. Internal processes have been automated, collaboration tools have optimised workflows, and sales channels have been expanded by online shops and mobile apps. SEO, SEA, and social media have strengthened the brand image.
Digitalisation has become something common, even standard, among many businesses. This also implies that being digital is no distinguishing feature any more. Inevitably, the question is: What comes next? Accenture CTIO Paul Daugherty refers to this scenario as the »post-digital world«:
» A post-digital world doesn't mean that digital is over. On the contrary, we're posing a new question: as all organizations develop their digital competency, what will set YOU apart? «
Customisation through configurators, but also by means of cutting-edge technology like AI, AR, or 3-D printing is gathering pace.
Which companies manage to personalise their products and services, and which approaches are promising in this context?