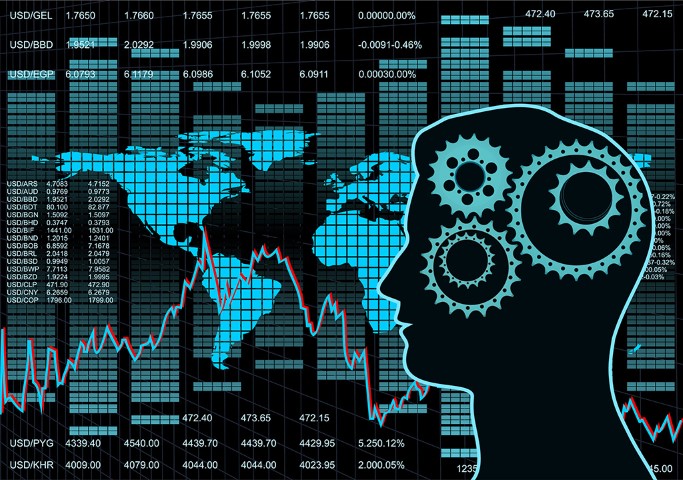 Internet is a free channel; however it does not mean that anything goes. For many years, the largest e-commerce platforms of the world (Amazon and Alibaba) have been looking the other way when fake products issues started to arise, undermining the reputation of online retailers and threatening the viability of many honest businesses. However that tendency has changed radically.

After Amazon gave the first moves against IP infringements, Alibaba has found the perfect formula to clear their e-commerce sites from intellectual property pirates: the use of advanced technologies (big data analytics and AI, among others) in combination with close collaboration between them and genuine brands, such as Louis Vuitton, Huawei, or Samsung, and relevant authorities.

Will this promising recipe redefine the way we are fighting against fraud, scam, and IP infringement? To what extent are companies adopting big data solutions and in which segments has big data taken off?