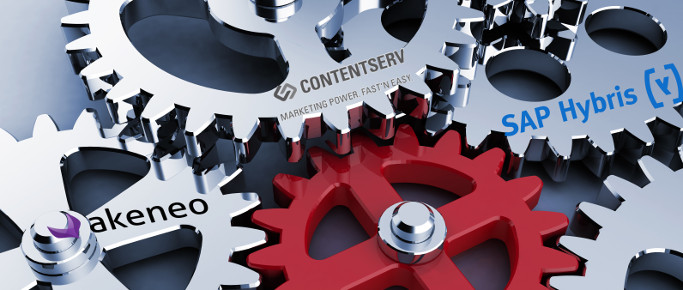 After addressing the main advantages of PIM systems and the reasons why an online shop should integrate one last week, it is the moment to go beyond and be outward-looking. PIM systems are giving a boost to omnichannel and revolutionising the way we manage product portfolios and, consequently, probably the role print and online catalogues have in this game.
Moreover, PIM systems are becoming very helpful for B2B companies, which are getting used to handle complex products and business models. Thanks to PIMs, B2B companies have now a wide range of possibilities to tailor their customers' shopping experience as they could never have imagined.
However, there are plenty of aspects to improve within the PIM sphere and many challenges providers must face in the years to come.