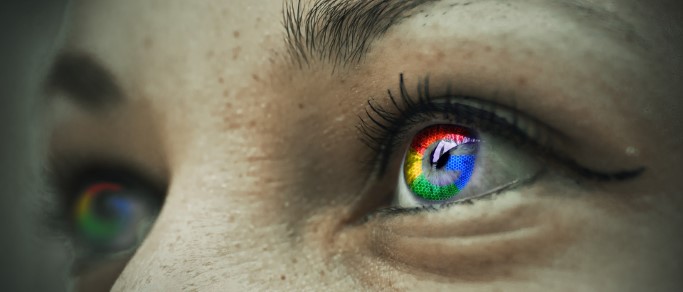 From search to inspiration to final purchase, mobile users interact with multiple touchpoints along the entire customer journey. Consumers currently have less time and more and more options to choose from. The goal for companies is to reach customers at the right time with the best offer.
It's also reflected in the way that advertising looks today, where and how it works. It's in tempting and highly consumable formats, it's a staple of customer engagement, winning through mobile, seamless experiences on and between every channel. Not to mention their functionality as a success.
Two weeks ago, Google presented its new advertising formats at the annual Marketing Live Conference. A clear trend emerged. In addition to AI, visuals are becoming more and more important in the world of online advertising. Which formats are specifically involved? We've put together the most important innovations for you.