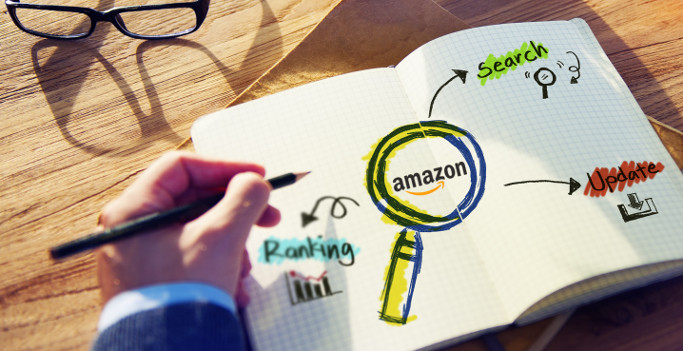 Amazon is more than a marketplace. It keeps crossing borders in its constant pursuit of innovation and enhancement of the customer experience making the most out of technology. The last burden to break has been the art of product search until now, in Google's hands. According to an ECC Köln und hybris software study, Amazon is the most used product search engine by far among Germans. But why?

The expansive growth of Amazon has made users utilizing Amazon's search function as normal and convenient as they use WhatsApp. In order to search products, users are taking the rooted habit of using Amazon as a shorter and more accurate way. Actually, 1/3 of German Internet users preferred Amazon, what is more than double than those who prefer Google.

The fact that consumers use Amazon as the first touch point of their customer buying cycle has not gone unnoticed by sellers that also have seen an attractive channel to canalize their traffic and increase their conversion rates. What has Amazon that Google is lacking of?