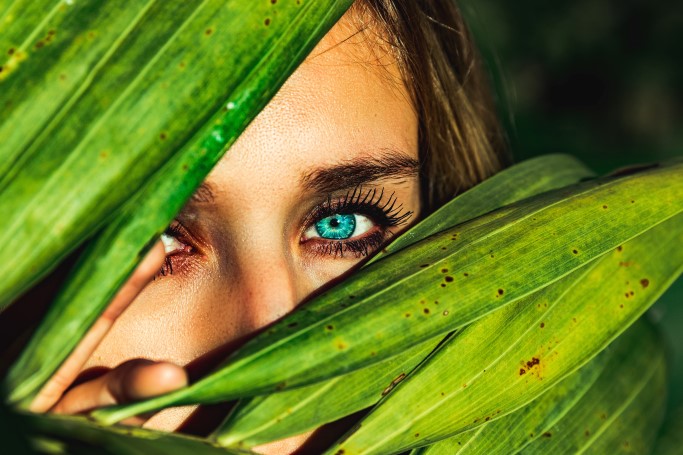 The here and now: We're all busy and always seem to be running short on time. Consumers are looking for any kind of information with their cell phones, and they're looking for an answer in the blink of an eye. Chop-chop! Google quickly recognised this need and has been refining their mobile image search for several months.
Since last week, users looking for pictures are better able to see if the landing page can provide more relevant content related to their query. For this, Google offers image caption filters apart from the image badges, à la Pinterest. The goal is to guide the user to their desired search result even faster than before so that both the optimisation of the metadata and Google image search as a traffic source gain in importance.
In the same way, the demands on visual content in both B2C and B2B are increasing. The challenge is to create high-quality, usable content, and strong visual means so that readers can quickly absorb the information and (in B2B) pass on relevant insights to the purchasing department.
How exactly can merchants and manufacturers use visual content to generate more qualified leads and support the buying process?