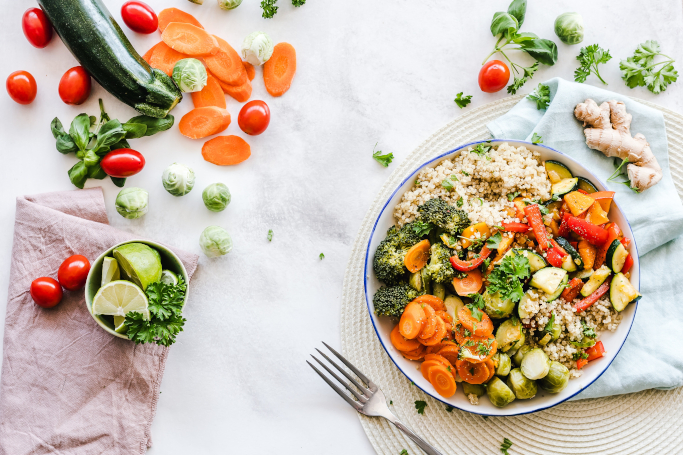 Apples and pears falling from trees, grapes hanging from vines, and here in the office, home-grown zucchini are given away in all sizes, because colleagues with their own garden aren't able to eat everything on their own.
Nature itself might be wasteful, but the food industry and humankind are even worse. One in eight items bought at the grocery store will be thrown out without ever being eaten. Restaurants, cafes and bakeries have to follow very strict requirements and dispose of much at the end of the day. And a lot of products that were produced and grown, don't even make it to the market… Carrots are deemed too crooked and a yoghurt container could me missing a lid.
A digital transformation is helping everyone fight food waste. Buying food at reduced prices, cooking interesting recipes from ingredients you might not even think go together, and even artificially and automatically reducing prices for certain soon to expire products in supermarkets.