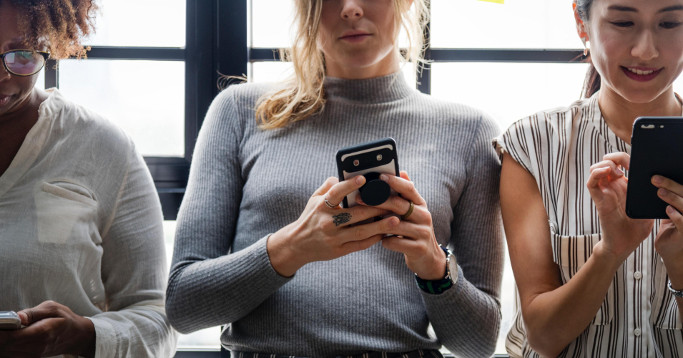 The past few months have brought new developments from Facebook and others. Younger platforms and other large companies have been trying to gain their share of the marketplace as well. Even though these products from these companies are new, they take into account what went well for others, and what's flopped.
Amazon is building a new platform
The platform economy is indispensable and large companies have put a lot of money into this form of retail. Amazon Storefronts is the latest development from the Seattle-based giant.
This development from the Seattle-based company is currently only available for customers in the US:
» "We've created a custom, one-stop shopping experience for customers looking for interesting, innovative, and high-quality products from American businesses from all across the country," said Nicholas Denissen, Vice President for Amazon. «
With curated collections, featured storefronts of the week, and content about business owners' customers are purchasing from, Amazon clearly sees the importance of investing in independent sellers on the store. Although not the traditional social media route, Amazon's platform gives businesses a new way to connect with existing and potential customers outside of their current online presence.
This isn't even Amazon's only new platform development lately, as they recently launched Scout. A Pinteresteque platform that uses AI to make product recommendations.
Facebook and Instagram features go global
Facebook Watch has brought Facebook closer to be a dominating video sharing platform à la  YouTube.  Americans have been able to watch original content on the platform in a new hub within the social media platform.
With the introduction of Facebook Watch, the Ad Breaks program was introduced. This is a way for marketers and publishers to place advertisements in the middle of the video where a viewer already watching will be more likely to watch and possibly make a purchase.
Along with the new watch features, Facebook will be bringing more insights, tools, and best practices for Page owners in the Creator Studio. Facebook's latest expansion perfectly blends social commerce (something they're already known for) and content commerce (something they're trying to become known for).
As we mentioned in our last social commerce article, Instagram also brought new features to users in the US. As of today, those features have proven successful and have been pushed to global markets. This is allowing 400 million users to be able to shop directly from Instagram Stories. Instagram is also expanding the capabilities of Explore. Topic Channels allowed users to see personalised posts from brands they followed and discover new content as well.
Now a new channel will show up on everyone's page, Shopping. Users will be given personalised shopping recommendations along with their daily dose of content, a win for advertisers and Facebook's wallet.
Be Found in the Digital World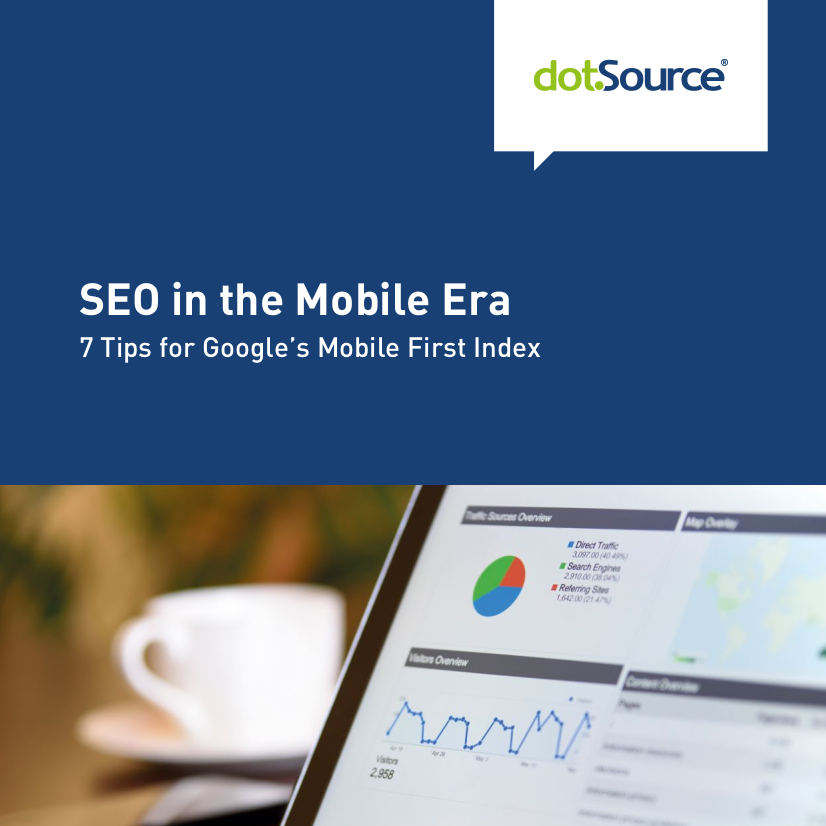 If we can take away anything from these new developments,  it's that being present online is key to digital success.  Having a place where your customers can find you that's not a physical location is important.
How does everyone find things online? With a search engine!
In our white paper »SEO in the Mobile Era,« we'll show you how to reach customers through Google's updated Mobile First Index.  Best of all: All the tricks to optimising your online presence are free, including the first step, getting the white paper. Download it now!