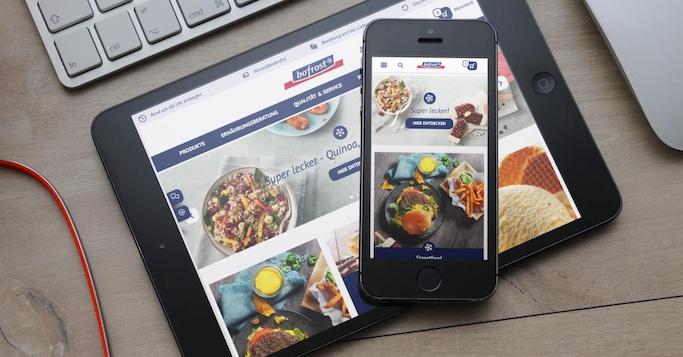 Prof. Drosten is pleased. The chief virologist of the Charité Hospital in Berlin, who has become a media star with his daily podcast on NDR Info and thanks to whom hundreds of thousands of laypeople are suddenly talking about viral envelopes, PCR tests and antibody serums, recently made the following observation: the isolation is effective.
It seems that the infection rate can be flattened thanks to strict measures, such as those imposed by Jena, the first major city to make face masks mandatory in supermarkets and public buildings. Through many tests and voluntary physical distancing between people, the lethality rate among those infected with the coronavirus in Germany might be contained. To formulate it in slightly exaggerating terms: couch potatoes save lives!
However, the word »potato« already contains the current challenge: even couch potatoes have to eat. This is where food delivery services come into play. Because those who want to stay at home right now and do not have any neighbours who would kindly buy groceries for them type »food delivery« into a search engine – and just like that, they end up in the so-called e-food industry.