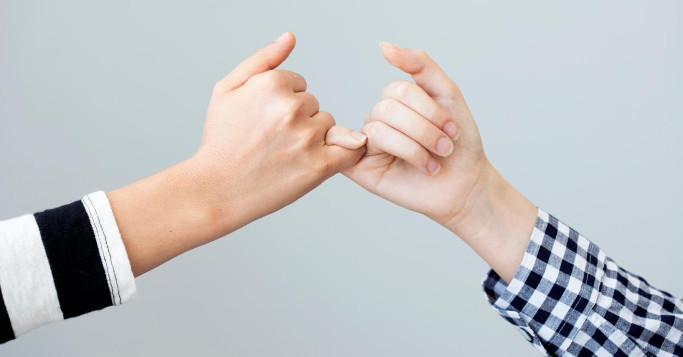 Platforms. Really? Yes really. A buzzword, especially in e-commerce, that really isn't losing any importance. But… Everyone wants to build a platform. Brands, retailers, and manufacturers kept asking themselves: Platforms, yes or no? But now they're asking themselves which platform they want to integrate with. The answer is pretty simple. Go where your customers are.
And where are your customers? They are where the widest range of products and service are available. They're where they can choose from this offer. Whatever is the easiest, fastest, and best priced. They're shopping where it's an experience. After all, those are the added values that go into creating an outstanding user experience – the sacred customer experience. And through platforms, brands, retailers, and manufacturers are able to fulfil that customer promise.
What the platforms of this time promise and why they're so successful, will be brought to you today.