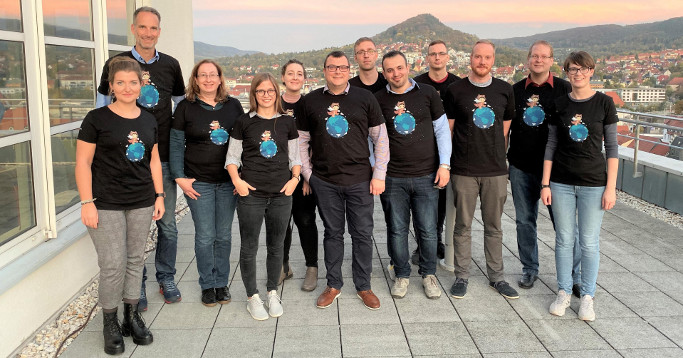 It is no longer possible without personalisation! Many companies have understood by now that they have to offer their customers more than just a simple webshop with standard product images and clumsy descriptions which only makes reading easier for the search engine, but not for the customer.
If orders are made more difficult because forms have not been set up correctly or if there is no way to contact the company in case of queries, it is unlikely that the customer will come back.
So what has to be done to offer an all-round successful user experience? Personalisation must not only be a buzzword but must be lived. It is the foundation for the successful design of digital customer relationships. Today, we show you how this theory became business practice for our client De Gruyter.