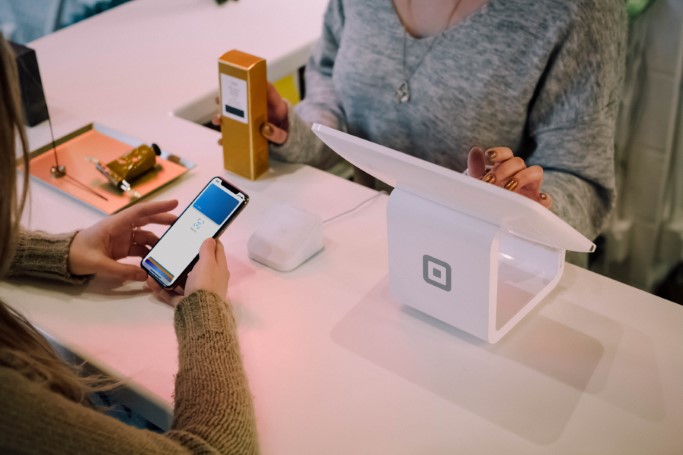 Future shopping experiences blend the offline and online worlds. A study by EHI proves that omnichannel retailers are fast among the top 1000 online stores.
The combination of all distribution channels climbs to the second position of the most widely used digital business models and will determine the future of retail in addition to an online-only approach. »A classic multichannel strategy seems to be unpopular«, says e-commerce expert Christoph Langenberg from EHI.
Channel linking, however, requires a technical masterpiece. This keeps many small retailers from implementing appropriate services, so it's mainly the top-selling retailers who rely on omnichannel strategies. Marketplace Otto.de has just announced a cooperation with the shopping centre operator ECE, in which online and offline shopping should be more closely linked.
However, integration isn't the only growing pain companies suffer from in omnichannel scenarios. Measuring online-to-offline campaigns isn't always possible. But Google is increasingly stepping up its efforts recently to capture the impact of digital campaigns on in-store purchases.