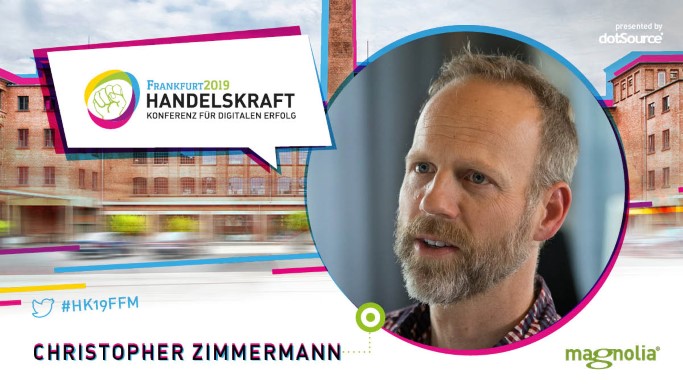 Content is no longer just produced and published in one place. Information and data are processed by various devices and distributed over several channels. The classic content management system, therefore, reaches its limits, as it's not designed to provide data outside of its own template engine.
Headless is the answer to this new scenario and more and more companies are betting on its many benefits. It can be very well combined with other emerging modern approaches, such as a microservices architecture, a progressive web app, and a cloud strategy.
On 28 March, 2019, Christopher Zimmermann, Product Manager of Magnolia, will be giving answers to all questions about Headless CMS at the Handelskraft Conference, even those you wouldn't even dare to ask. He gives us his first round of insights in the Handelskraft interview.