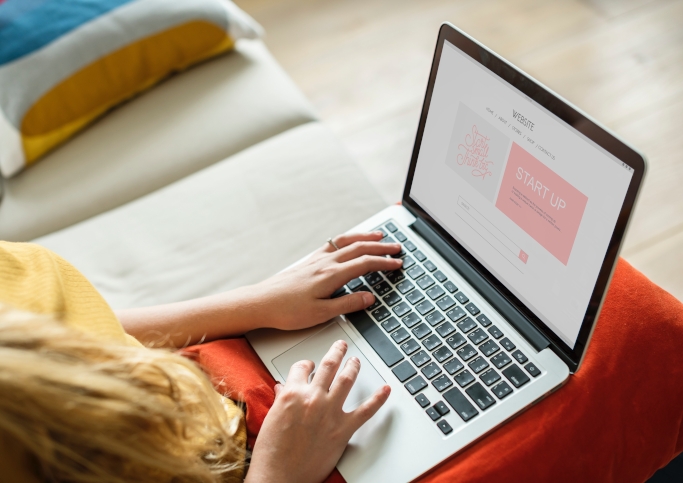 Microbrands have been producing more and more B2C brands for years. They are incessantly taking market share from traditional companies, putting some of them in distress.
But what do these small companies have that the big players don't? And what can market leaders still learn from small companies?
Microbrands: The phenomenon
Microbrands are small brands with a small market share that specialise in a specific product or a small range of products in a niche market. Often these companies are started by small start-ups or influencers, who use the advantage of their prominence to the company's advantage. Microbrands have an array of target markets. From mattresses to shoes and deodorants, they are represented in almost every product area.
Microbrands: A serious danger?
Although the new rivals of established brands are on average 266 times smaller, they grow at 19 times the speed. Their current market share of about 5 per cent in Germany could expand to one-quarter of the total market by 2025. Big players could lose a considerable part of their market influence. But big companies are taking advantage of the hype. They're buying up these young companies to secure their market share and increase influence in smaller areas. P&G recently acquired the deodorant brand Native. Some are even founding their own microbrands. In cooperation with the well-known influencer Guy Tang, for example, the Henkel Group founded the hair dye brand #mydentity.
What do microbrands do better than the competition
Something that microbrands usually do better than big companies is their web presence. An attractive website, relevant social media channels that aren't infrequently bigger than the well-known players, and the use of influencer marketing are standard. In terms of online presentation, microbrands are very far ahead and impress with sophisticated, innovative marketing strategies. Often, they use a variety of channels to test different ad formats and concepts. Comprehensive social network tracking options can accurately determine the marketing success of each touchpoint. This makes it possible to shift the marketing budget flexibly to profitable channels. German-microbrand Kapten & Son advertise their products on Facebook, Instagram, newsletters, Snapchat, and others.
They also bring innovations when it comes to sales structures. For example, many microbrands control sales to customers themselves and thereby save on the costs for middlemen, such as the German start-up Little Lunch, which offers its organic soups on its own website. At the same time, however, they also rely on distribution via large retail chains such as Edeka or Rewe.
The biggest difference between the established and the young brands is arguably certainly the type of product release. Microbrands refrain from tinkering with their products for years and often bring them to the market when they meet the minimum requirements. By doing so, they shift product development toward users. Together with them, they develop their product further and are not afraid to offer it again as well as improved.
Microbrands: The beginning of the end of monopolies?
Microbrands continue to be exciting and raise some questions. To what extent, for example, will the market shares of large corporations change as a result of small competitors? Are some microbrands even creating new market leaders or is the phenomenon just an attempt to defy big players?
Our 5 reading tips of the week
6 Ways Retailers Can Hold Their Own in the Microbrand Revolution [E-Commerce Times]
Why You're Buying Products From Companies You've Never Heard Of [Wall Street Journal]
Der Angriff der Microbrands [W&V]
So anders ticken die jungen Uhrenhersteller [Welt]
Microbrands: Wie kleine Marken den großen zu schaffen machen [t3n]