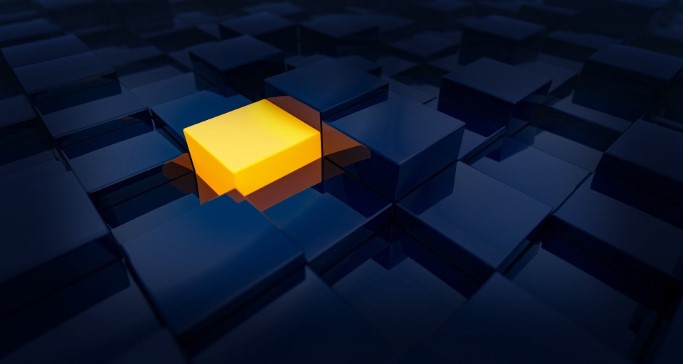 Digitisation requires courageous, well-founded decisions and a far-sighted strategy. To master digital transformation, many questions have to be answered and decisions have to be made accordingly. First and foremost the following questions: Which technology should I choose to support my company and to achieve my goals? Which type of software and which provider best meets my requirements and goals?
Once these key questions have been answered, a dilemma frequently arises among decision-makers. It is related to the selected software version: community or enterprise? Does this sound familiar?
Whether community or enterprise: the answer depends on the specific requirements of each individual customer and the selected digital solution and cannot be answered in general terms. Therefore, we will have a closer look at the differences and explain which version is more suitable in which cases.