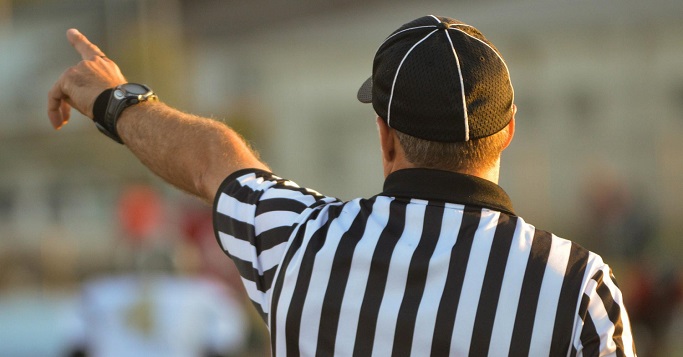 Artificial intelligence will fundamentally change our current way of life. Technical progress hasn't just excited many, but also frightened many. What will our economy and social coexistence look like in the coming years?
Experts around the world are addressing this issue, but it's hard to pin down a precise forecast.
So that we don't get lost on the way to the future, the German Federal Association of Digital Economics (BVDW) has developed a navigator with eight guidelines.