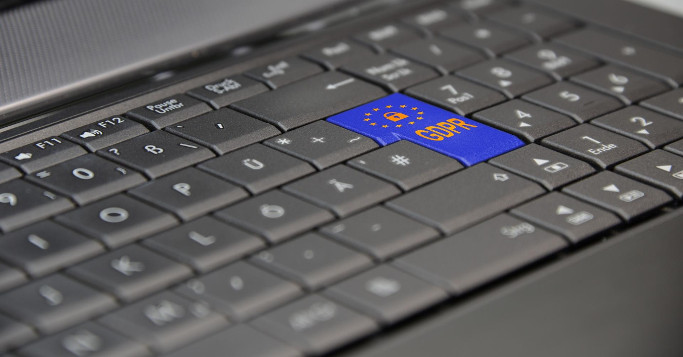 The General Data Protection Regulation (GDPR) is now a year old as of late May. And everyone in Europe knows what it is by now. This EU-wide regulation aims to regulate and protect the handling of personal data.
And in a time when »data-driven« is THE attribute par excellence, it becomes more important. Not only do companies act and sell with the new currency, but they're also adjusting their business models, strategies, and processes accordingly. The majority of digital consumers also know that to put it simply, since May 25, 2018, they have more rights over their personal data.
The challenges that companies face in order to operate in a data-driven manner, but nevertheless to ensure compliance with data, are particularly evident in those areas that deal directly with customer relationship management. So here are a few key hints and tips on what CRM and marketing automation strategists should keep in mind.