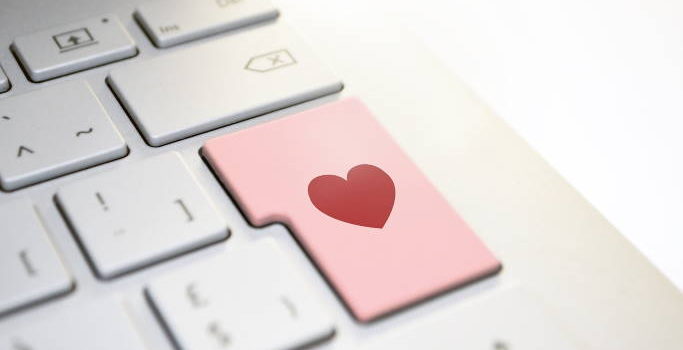 What's easy to do in B2C is hard to do in business-to-business. Excite users, create loyalty, and have them as returning shoppers. But why is that so tough? Quite simply, it's because you can assume that people have a wall up when they come through the office entrance.
With a view to creative marketing strategies and close customer relationships, this attitude is completely counterproductive. After all, even in B2B, decisions are made by people who don't want to forget their gut feeling from 8 am to 5 pm, but want to be inspired by a similarly good experience as with private online shopping. B2C strategies and measures can also work with business customers.
A perennial favourite among optimisation suggestions: personalisation. Haven't tried it? You're gonna. In the digital business, what employees have to do with personal consulting services in local commerce has to be tackled differently.