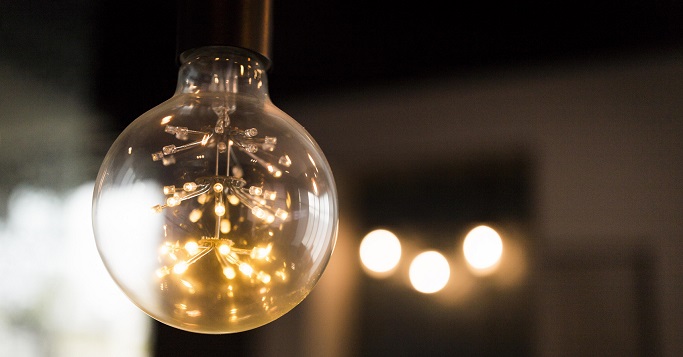 It was supposedly Goethe's last word. It is one of the first in the Bible. And as soon as it is put together with other words it indications smart progression. What are we talking about? Light.
The International Day of Light is on the 16th of May every year. It's celebrated mainly in professional circles: from physicists, who research the world of optics and photonics, and those interested in physics, who take part in special events, in museums, or participants in sightseeing tours of scientific sites.
The date was proclaimed by UNESCO and commemorates the birth of the laser on 16 May 1960. At that time, American physicist Theodore Maiman had developed the first working laser, still puzzled about what his invention of extremely focused light would be good for. But since then it has had numerous uses. The International Day of Light is not just about lasers, or about microscopy and nano-optics, but also about the latest technologies. It's about transmitting, storing and processing information via light. And so the Day of Light is also a day of the future of digitisation.