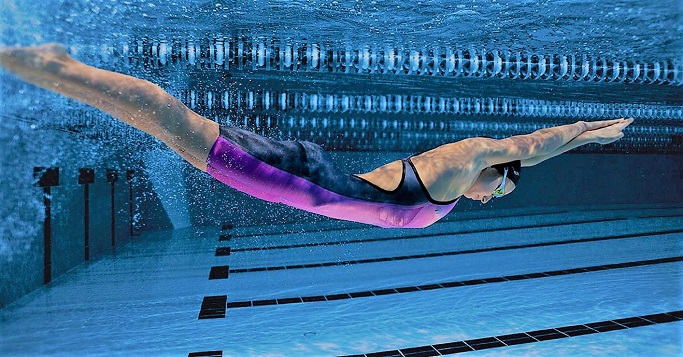 In the first part of the new »Digital Platforms« series, we explained how marketing, sales, and services are changing through innovations and which challenges arise through disruptive business models. In the second part, we'll first answer the following questions:
What are digital platforms and how do they work?
What are the requirements for the introduction of a digital platform?
What are the most important processes and functions?