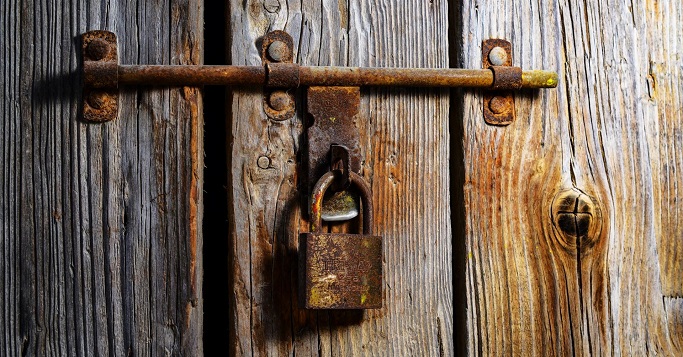 In our series, »Top-5 commerce trends, revisited« we've dealt with trends that have not gone out of style for years. The topics, such as digital business is more than e-commerce, brands are (service) platforms, personalisation is required, and content is king prove a long term stay in digital business.
In order to secure our own customers in the future, it's fundamental to understand them. With the continuous development of your own user experience, customer satisfaction can be increased.
In our fourth part of the series: Top-5 commerce trends, revisited, we're asking: How do I keep customers' attention with my brand?
Successfully retain customers
Clients don't give up long-term relationships with brands lightly. At the same time, every positive experience pays for the expectation of the user and qualifies the quality of their relationship.
A gift card sent in the mail is also valid online. Customer service via Twitter worked regularly and with a higher satisfaction rate than via a contact form. The cancellation of the trip ran smoothly in the app and was free. The smart mirror in the locker room was able to say which things in the closet fit with the new favourite piece. Working together on an Office document was more convenient than e-mail communication.
The examples of convenient user experiences that make our job easier or shorten the time between willing and having are endless, and more are being added daily. They all gnaw at our now inefficient habits and routines. Until the moment when the email is missing the attachment for the fifth time and you ask yourself: Why isn't my file just in the cloud?
Brands have to deal intensively with the behaviour of their customers. So they can develop innovations for their own products. Although Deutsche Bahn (German National Rail) has rarely been known for digital success stories, the field test of its comfort check-in has a real start-up spirit. As a customer with seat reservation and mobile ticket, you can now check yourself in. Sleeping passengers are no longer awakened for what was felt as unnecessary passenger check-in. That increases customer satisfaction.
In short: Those who want to retain customers and employees in the long term must invest in the user experience.
2019 digital business trends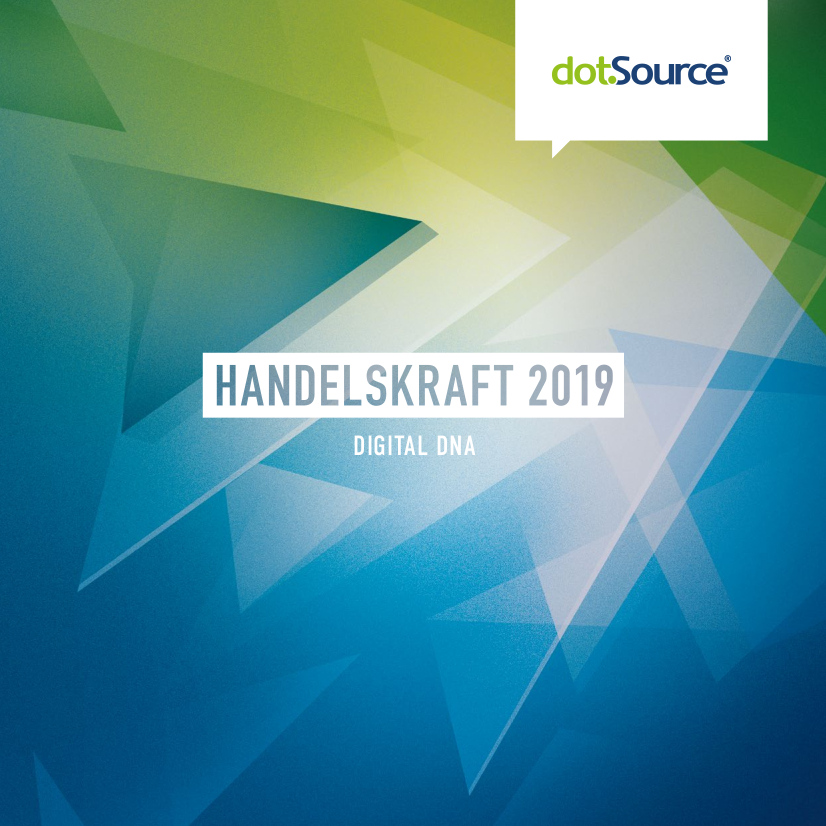 Over the last few weeks, we've shown you the five trends that have been booming for decades.
In the current trend book Handelskraft 2019 »Digital DNA« you don't have to look forward to just old and new trends, but also learn how to make innovations for your own business and create real added-value for your customers.
The trend book is now available exclusively for retailers, manufacturers, and publishers here as a free download.