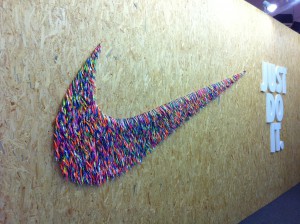 As multichannel, and so also the digitalisation of processes and channels, was discussed extensively for the first time, there was a lot of talk about the improved service associated with this leading to greater customer loyalty. However, just why exactly the customer is supposed to become more trusting is not clearly definable.

Customers trust brands more
On the other hand, it is undisputed that customers trust brands. In the fashion industry for instance, 27 percent of customers prefer the manufacturer's stationary shop and 24 percent the online shop, according to statistics from ECC Cologne. Manufacturers and brands can raise the number of customer contact points with more channels and so also raise their turn-over potential.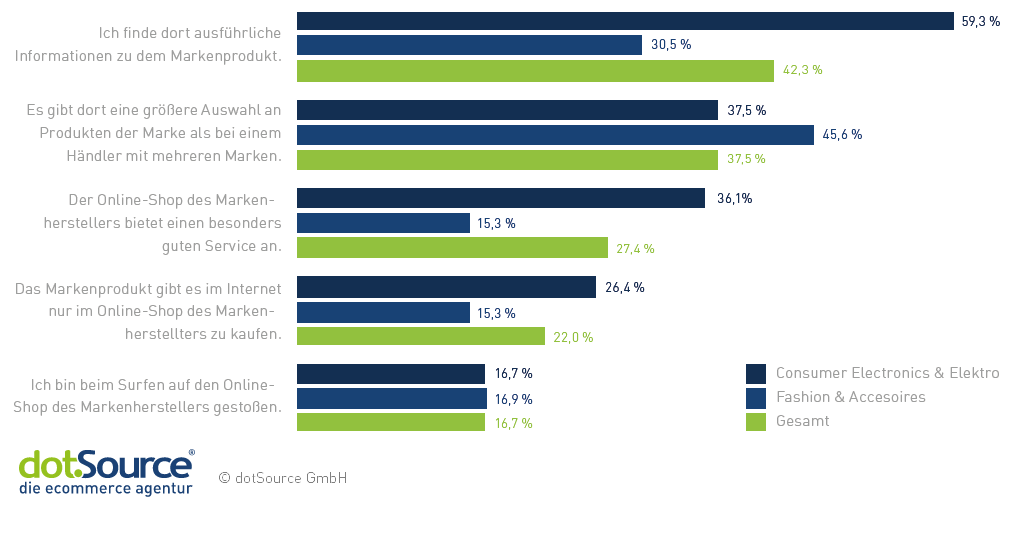 This is also the reason why sales is especially interested in digital channels for brands and manufacturers. The physical expansion by brands also reflects the current trend towards skipping the wholesale stage completely and opening their own stores and online shops.
Find out more in our new whitepaper: "Digital Transformation: Challanges for Marketing, Sales, and IT"

In our whitepaper, "Digital Transformation," we provide insights into the change processes in trade and how that the way to a digital world no longer has to be a long one. Digitalisation does not only include consumers, but increasingly traders, who have to adjust to smartphone functions in the purchasing process for instance. The whitepaper can be downloaded in English here.