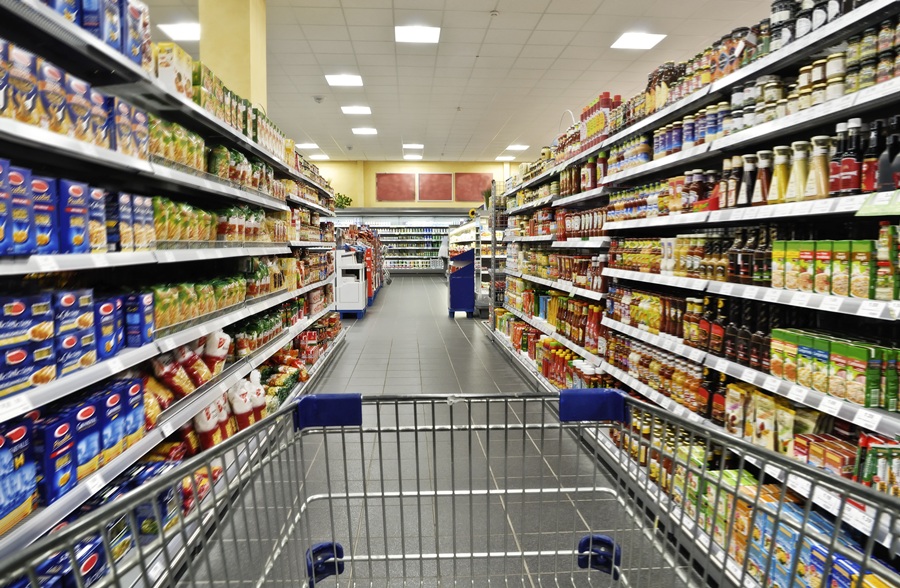 In England or even in France buying groceries online is no longer only a trend. Many young people prefer to fill their shopping baskets by a simple click with: fruits, veggies, milk and beer packs even meet and fish. In contrast, we already know that the online groceries market in Germany is still in its infancy, but, at least, not paralyzed. Rewe, Edeka, Lidl and Aldi are about to receive the fearsome opponent Amazon Fresh. Everyone is expectant of the consequences of this imminent arrival. Will it make a decisive impact on the German e-food market?

Traditional supermarkets take the lead
For now, findings obtained by the inter-trade organization Bitkom the 43% of German shoppers, who bought groceries online, go to online shops from stationary supermarkets like Rewe.de or bringmeister.de, followed by pure online groceries players with a wide range of products (38%) like mytime.de and online retailer's specialized in certain type of goods (18%).
When living in England two years ago, I always shopped groceries online because I hardly had time to go to the supermarket. I went to the online shop of a big stationary supermarket. I remember I placed the order at the weekends and on Monday I usually received my order in baskets at home, including fresh food such us fruits, veggies, fish and meat. I didn't care of delivery fees because at that time the minimum amount to get free delivery was exactly what I normally spent. It was convenient.
Why most Germans don't buy food online:
In Germany, I didn't use this service yet and, to be honest, I don't expect to do so. Three or four supermarkets are accessible from home within a radius of 1.5 kilometers. I really appreciate the high density. That's why I personally think it can be one of the main reasons why in Germany this market doesn't end up getting off the ground, together with the extension of the opening times. Beyond my personal experience, according to Bitkom, the main reasons why Germans don't shop groceries online are:
60% don't want to wait for delivery.
59% have doubts about the freshness of the groceries.
32% think that delivery fees are a critical barrier.
7% think about data protection.
The German e-food market only accounts for 0, 8% of the total grocery market (taking into account groceries, wine and delicatessen). However, traditional retailers see a great potential on it.
What are the main challenges?
It is important to reduce delivery and distribution costs and improve margins. Grocery shopping is constant. Every week people need to buy milk, bananas or bread therefore, it is a challenge to coordinate and optimize the delivery resources.
In this sense, Amazon Fresh might have a clear advantage. Since 2015, Amazon Pantry (Amazon's German online supermarket) operates in Germany delivering non-perishable products. For €4,99 per box, Amazon delivers groceries to their Prime Customers' home. Two months ago, they took the next step. The giant marketplace started to offer same-day delivery to 14 big cities. Moreover, Amazon does not cooperate with big logistics companies anymore, but with medium-size couriers, establishing a true logistic network that could let them initiate the implementation of Amazon Fresh.
In contrast, the other players need to use the calculator to keep black numbers because they mostly use big logistic companies like DHL and the costs incurred on using polystyrene boxes to keep the temperature are not precisely low.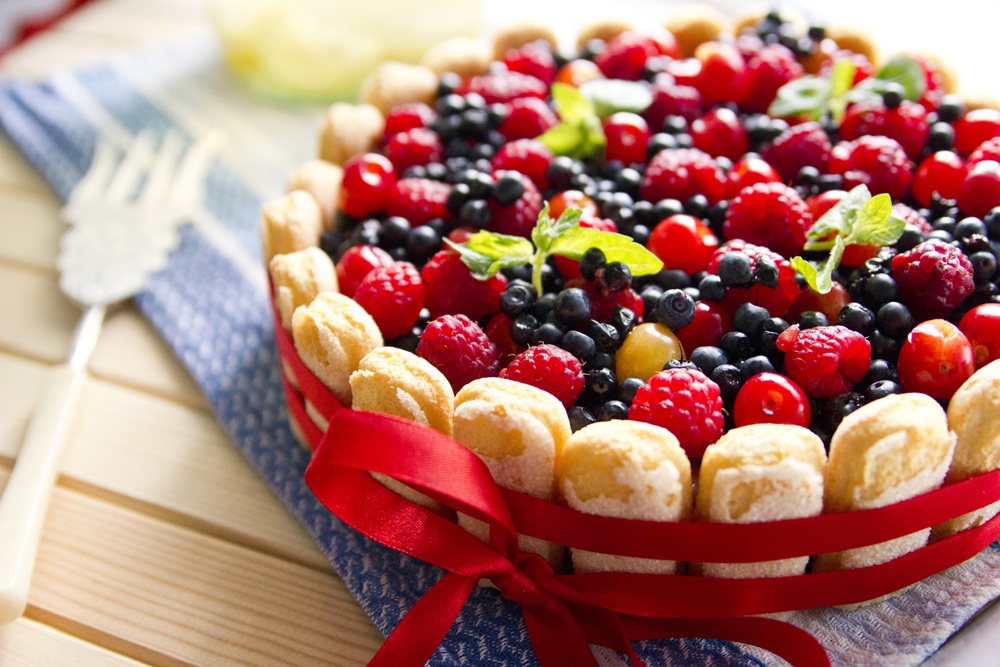 Another important aspect is to match customer needs, increase current customer engagement and deliver a curated shopping experience in order to attract new potential customers. 91% of German online shoppers are very satisfied with their experience online so retailers should take advantage of this positive figure and start reducing barriers:
Retailers can offer exclusive discounts for online shopping or have a free delivery option up to a competitive price and, in general, promote a cross-channel experience.
46% of shoppers share and comment Food-Photos on the web, so big traditional players have the chance to talk straight away to their customers through their social media profiles. Making Instagram shopable and build up a community of food lovers around Pinterest is an online benefit for the e-food sector.
Finally, I would like to point out that taking into account the unique characteristics of the German market, perhaps a very competitive niche can be developed in the specialized field: wine, cooked meats or delicatessen. HelloFresh, for example, has a very specific target. What do you think? Will Amazon Fresh hit the market? Will the traditional big players take a step forward or directly they don't have anything to do?
Our 5 Reading Tips of the Week: