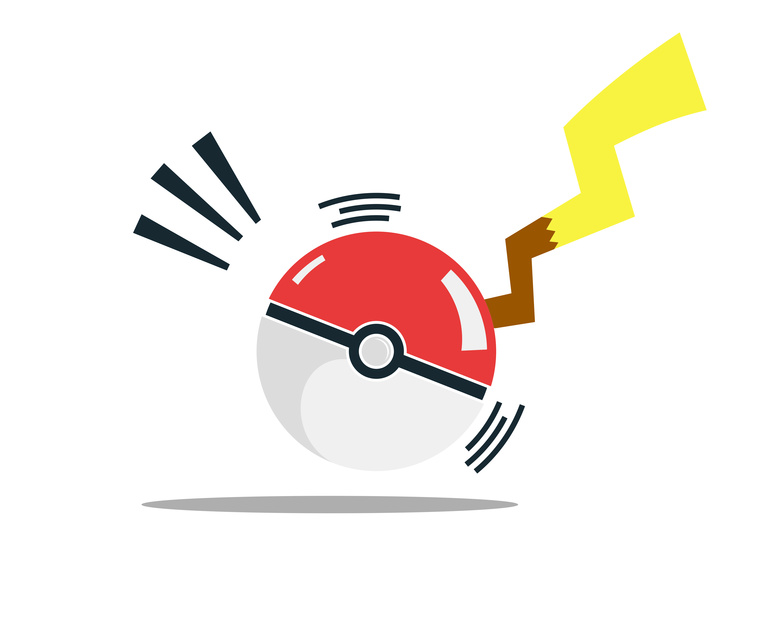 After having seen the global fever caused by the release of the videogame "Pokémon GO" for Android and iOS last week, one could become conscious about the great potential of AR technology and to what extent digitalisation has taken root in our daily lives.
Nintendo has been able to put together a wide range of available technologies already integrated in the smartphone, like GPS and cameras, aiming to use the smartphone as the master key that seamlessly links the real world with the virtual world.
The result is well-known. The fact of bringing AR to a mass audience and giving them the opportunity to familiarise with its functioning and to experiment while playing, will have crucial future implications for the development of this promising technology.