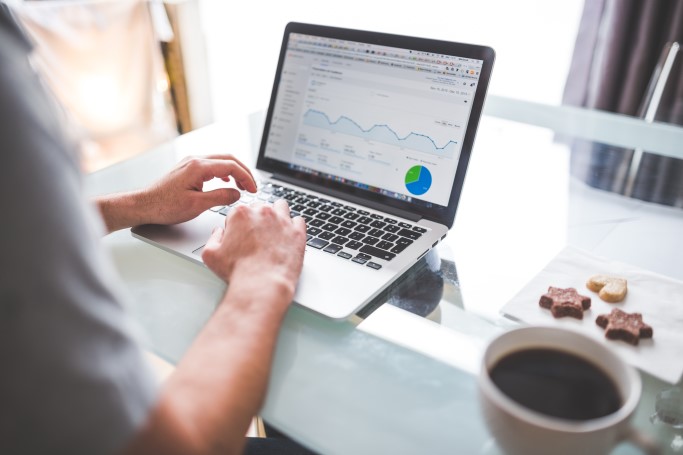 The power of artificial intelligence is raising expectations within retail. Consumers, retailers, and manufacturers rely on their advantages, namely cost reduction, productivity increase and process optimisation. And more and more departments are using intelligent software to increase their performance.
AI applications are not just found in factories or warehouses. Online marketing and advertising activities can also be intelligently automated. Google recently launched the AdSense Auto Ads, a machine learning system for advertisers. This system not only determines the types of ads that each audience sees, but also how those ads are placed.
In this way, Google wants to enablemarketers with its intelligent software, even without a lot of time and resources to reach the widest possible audience.
The widespread use of auto ads could make them one of the most powerful AI developments available. Nevertheless, questions arise: What changes are there and what are the effects of their use?