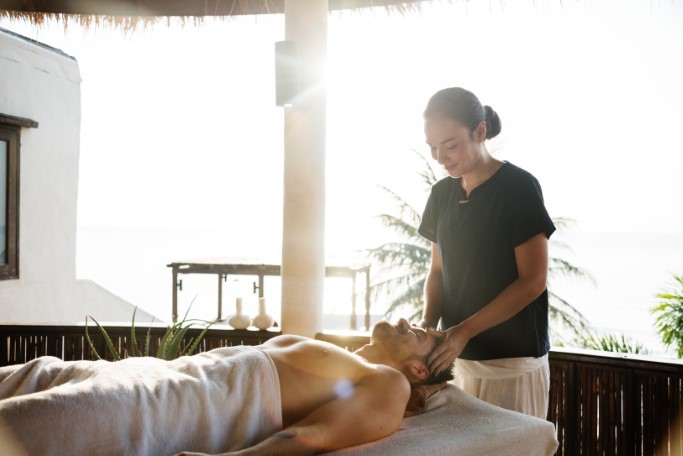 In recent years, a number of so-called direct-to-consumer startups have emerged that want to rethink and improve customer relations. They focus on four milestones that are particularly relevant for smart consumers: Community, trust, experimentation, and independence. The latter refers to the courage to renounce all sorts of intermediaries.
In addition, such direct-to-consumer brands draw on the advantages of the digital market and its ongoing dynamism. Another brand that has joined this coveted group is the natural cosmetics brand LUSH.
But what's behind this refurbished direct-to-consumer (D2C) approach and why is it trendy?